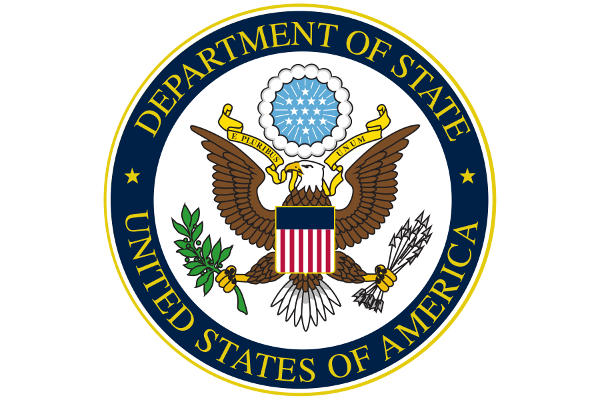 Yu, South & Associates reminds our clients that the US Department of State (DOS) is increasing fees to ensure sufficient resources to cover the rising cost of processing nonimmigrant visas. This increase applies both to nonimmigrant visas placed in passports and to border crossing cards issued to certain applicants in Mexico.
Under the new schedule of fees, applicants for all visas that are not petition-based, including B1/B2 tourist and business visitor visas and all student and exchange visitor (F, M and J) visas, will pay a fee of $140.
Applicants for petition-based visas will pay an application fee of $150. These categories include:
· H visa for temporary workers and trainees
· L visa for intracompany transferees
· O visa for aliens with extraordinary ability
· P visa for athletes, artists and entertainers
· Q visa for international cultural exchange visitors
· R visa for religious occupations
The application fee for K visas for fiancé(e)s of U.S. citizens will be $350. The fee for E visas for treaty-traders and treaty-investors will be $390.
The interim final rule also establishes a tiered structure with separate fees for different nonimmigrant visa categories. The new fees are scheduled to go into effect on June 4, 2010.
If you have any questions about this posting or have any questions about visa application or denial at the US Consulates overseas or any question about US immigration laws, you can write to us at: This email address is being protected from spambots. You need JavaScript enabled to view it. and our experienced immigration lawyers at Yu, South & Associates will respond to your inquiries personally and promptly, usually within 24 hours, if not sooner.
Yu, South & Associates, Where YOU Matter the Most.