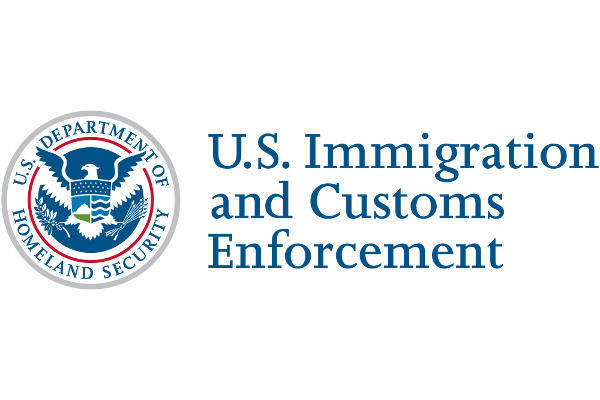 If you are a Chilean national, you might be eligible for special considerations for certain US immigration benefits:
In light of the recent natural catastrophes in Chile, US government is offering some special immigration benefits available to those eligible Chilean nationals "upon request." This means if you do not request it, you are not getting it, even if you are eligible. These certain special US immigration benefits for Chilean nationals include special rules for people in the US in B-1/B-2 status, F-1 status and people in or outside the US as a "parolee" or people with a pending case with USCIS or expiring nonimmigrant status. Such special immigration benefits also provide special considerations from accepting nonimmigrant status extensions and even late filing of such extensions to granting F-1 students off-campus employment authorization if certain conditions are met, etc.
If you are a national of Chile and you would like to know more about those special immigration benefits, you are strongly encouraged to contact your local USCIS office or an attorney of your choice to find out if you are eligible for those special benefits. If you have any questions about this article or wish to know more about this USCIS reminder for Chilean nationals in general you can send in your questions to us directly at: This email address is being protected from spambots. You need JavaScript enabled to view it. and the experienced US immigration lawyers at Yu, South & Associates will respond to your inquiries personally and promptly, usually within 24 hours, if not sooner.
Yu, South & Associates, Where YOU Matter the Most.