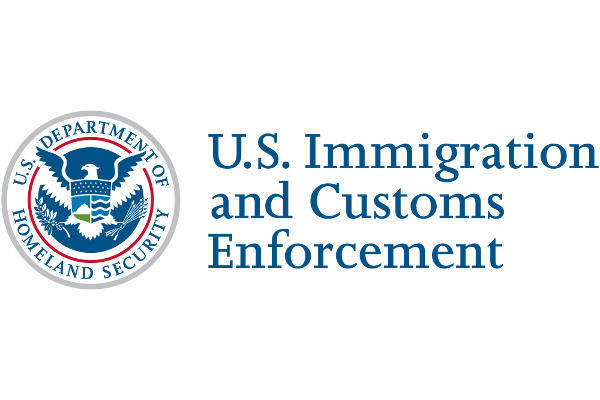 Most of the TN cases can be processed without having to submit a petition to the USCIS for pre-approval but can be adjudicated on the "Port of Entry" (POE) through a special procedure known as "Preflight Inspection" although some may and do be required to seek the preapproval from the USCIS first.
Please include a detailed description of your case background, including any issues or specific problems as well as the nature of the problems (at the consulate or at the border, or with the USCIS etc.) you might have or are concerned so that we can better evaluate your situation.
If you have a pending case with a receipt number please also provide it.  If you have a challenge from the USCIS either in form of a "Request for Evidence" (RFE) or "Intent to Deny" (ITD) or "Intent to Revoke" (ITR), please provide us either a copy of that challenge through email or fax (972-994-0088) so that we have a better understanding of the problems at issue.
You can email your inquiry to This email address is being protected from spambots. You need JavaScript enabled to view it. or via fax to: 972-994-0088, and one of our experienced immigration attorneys will respond to your inquiries personally and promptly, usually within 24 hours, if not sooner.  Thank you.