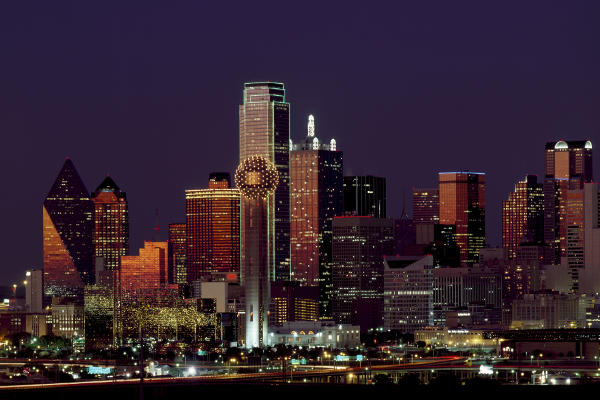 Yu, South & Associates learned from Dallas Morning News that Texas Republicans voted on last Saturday night, June 12, 2010 at the Texas State GOP Convention held in Dallas, TX to call for a state law that would require local police officers to verify that people arrested on suspicion of a crime are in the country legally.
This vote is not a law but approval by the GOP convention to make this proposal part of the legislative priorities for the party. The proposal, as part of the legislative priorities section of the platform approved Saturday at the state GOP convention in Dallas, would make it a crime for an illegal immigrant to "intentionally or knowingly" be in the State of Texas, very similar to the controversial law in Arizona.
Similar "tougher" immigration related legislative efforts were not successful in the past and this renewed tough stand against immigration reflected the party's deep dislike for the status quo in federal immigration policies by the current administration. You can click here to read the Dallas Morning News article in its entirety:
If you have any questions about this article or a general question about US immigration laws, you can email us directly at: This email address is being protected from spambots. You need JavaScript enabled to view it. and our experienced immigration lawyers at Yu, South & Associates will respond to your inquirie personally and promptly, usually within 24 hours, if not sooner.
Yu, South & Associates, Where YOU Matter the Most.