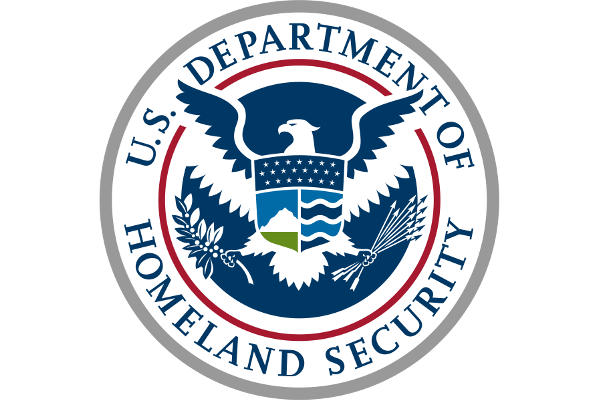 The new Homeland Security Department Secretary Janet Napolitano will soon instruct federal agents to focus more on arresting and prosecuting American employers who employ undocumented alien workers than the illegal workers to work for them, the department officials said yesterday (March 30, 2009, Monday), reported by Josh Meyer and Anna Gorman of the Los Angeles Times.
Homeland Security officials emphasized that the department would not stop conducting sweeps of businesses while more structural changes to U.S. immigration law and policy were being contemplated. "There is a supply side and a demand side," one Homeland Security official said. This means, although the new policy will aim enforcement efforts at those who hire illegal workers, immigration jobsite field raids arresting illegal aliens will continue. Such a shift in emphasis and enforcement philosophy will be outlined in revamped field guidelines issued to agents of Homeland Security's Immigration and Customs Enforcement, or "ICE," as early as this week, several officials familiar with the change said.
Advocates on both sides of the issue have been awaiting major changes in immigration policy since Obama's election -- particularly since he tapped Napolitano, a former border state governor and prosecutor, to head the Homeland Security Department. This newly announced policy is in line with comments that President Obama made during last year's campaign, when he said enforcement efforts had failed because they focused on illegal immigrants rather than on the companies that hired them. What you get is what you wanted and now the new change in immigration enforcement is coming under the new administration. Secretary Janet Napolitano "is focused on using our limited resources to the greatest effect, targeting criminal aliens and employers that flout our laws and deliberately cultivate an illegal workforce," one department official said.
What this means to you as an employer is more self scrutiny in conscientious compliance with the immigration law and maintain a complete and updated data files of all immigration related records and more attention to the I-9 verification and compliance. Most government scrutiny and investigation start with those files and if your organization need any assistance such as help with an internal self audit or updating all the "public access files" (PAF) on all H-1B workers you have or I-9 compliance or any other US immigration related areas please contact the attorney in charge of your regular immigration cases at Yu, South & Associates. If you want an immediate response or wish to know more about "the ongoing responsibility as an H-1B employers after H-1B approval" you can also email your specific questions to us by clicking here: This email address is being protected from spambots. You need JavaScript enabled to view it. and all inquiries from you, the employer, are processed immediately and responded to usually within 4 hours personally, within 24 hours for weekends and holidays.
Click here to read the original article in Los Angeles Times titled: Homeland Security shifts focus to employers, A new policy will aim enforcement efforts at those who hire illegal workers. But immigration raids will continue, sources say.
Thank you.
Yu, South & Associates Where YOU Matter the Most.