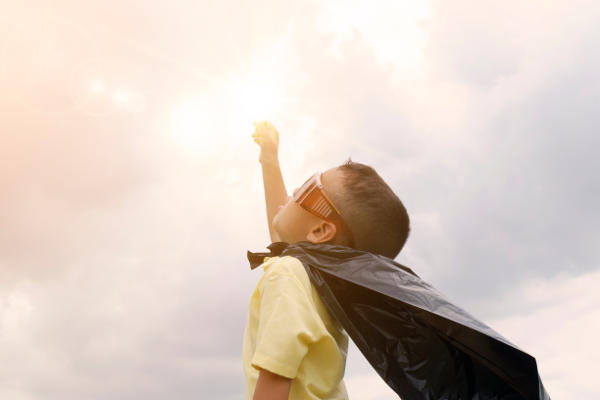 This special "Deferred Action For Childhood Arrivals" immigration program what Texas Gov. Rick Perry called a "slap in the face to the rule of law" went into effect last week on Aug. 15, 2012, and many young undocumented immigrants are expected to benefit from the discretionary adjudication program including employment authorization (work permit) in the next 2 years. Today, Gov. Perry publicized his advice to the state agencies that "Texas' policies on persons in the country illegally remain unchanged."
Specifically, in his letter to Texas Attorney General Greg Abbott, dated Aug. 16 but announced today, regarding Homeland Security Department Secretary Napolitano's guidelines for the deferred action program, Gov. Perry wrote: "These guidelines do not change our obligations under federal and Texas law to determine a person's eligibility for state and local public benefit. Federal law prohibits conferring such benefits to most unlawfully present aliens, absent a state law to the contrary."
Texas applicants for new driver's licenses or state IDs must be able to prove their legal residence in Texas, and some applicants for renewals are also required to show legal status or citizenship. Gov. Perry's spokesperson Catherine Frazier emphasized: that won't change under the new federal policy.
This latest development is certainly posting some uncertainties about their eligibility for Texas driver's license and other state benefits for those approvable or approved under the new federal Deferred Action program in Texas, right after Arizona Gov. Jan Brewer had recently issued an executive order denying state benefits and driver's licenses to illegal immigrants who might be eligible to apply for the deferred action under the program.
If you have any question about Obama's Deferred Action for Childhood Arrivals program or Gov. Perry's latest statement or wish to know more about this article or US immigration laws in general, you can send in your questions directly to us here to: This email address is being protected from spambots. You need JavaScript enabled to view it. so that our experienced immigration attorneys can respond to your email inquiries personally and promptly, usually within 24 hours, if not sooner.
Yu, South & Associates, Where YOU Matter Most.