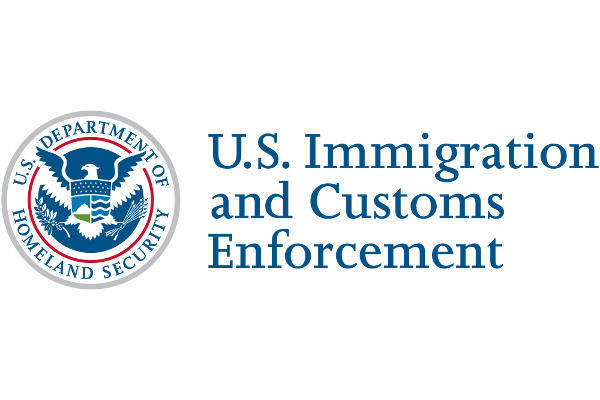 US Citizenship and Immigration Service (USCIS) just announced its latest accounting of the H-2B cap count and confirmed it has approved 7,885 H-2B petitions and received 621 new H-2B petitions currently in process, as of Nov. 25, 2011, toward the total quota of 33,000 annual numeric cap for the remainder of Fiscal Year (FY) 2012.
This is good news, after the recent announcement of the annual cap being reached in another visa category of H-1B classificiation (and if you wish to read more about H-1B cap count you can click here for our other article titled "H-1B Visa Cap for Fiscal Year 2012 Has Been Reached" ).
This means US employers can continue to file new H-2B petitions to employ more foreign nationals to fill additional temporary non-agricultural jobs in the US. Specifically, 24,494, at least, even if the 621 petitions currently in the process of adjudication are all approved in due course.
What is H-2B Program?
H-2B is a special visa symbol designated for a nonimmigrant alien worker classification of non-agricultural temporary worker program that allows U.S. employers to bring foreign nationals to the United States to fill temporary non-agricultural jobs.
What is the H-2B Cap?
Similar to H-1B classification, there is a statutory numerical limit, or "cap," on the total number aliens who may be issued a visa or otherwise provided H-2B status (including through a change of status) during a fiscal year. Currently, the H-2B cap set by Congress is 66,000 per fiscal year, with 33,000 to be allocated for employment beginning in the 1st half of the fiscal year (October 1 - March 31) and 33,000 to be allocated for employment beginning in the 2nd half of the fiscal year (April 1 - September 30).
Any unused numbers from the first half of the fiscal year will be made available for use by employers seeking to hire H-2B workers during the second half of the fiscal year. There is no "carry over" of unused H-2B numbers from one fiscal year to the next.
Who are exempt from the H-2B Cap?
Generally, an H-2B worker who extends his/her stay in H-2B status will not be counted again against the H-2B cap. Similarly, the spouse and children of H-2B workers classified as H-4 nonimmigrants are not counted against this cap.
Additionally petitions for the following types of workers are exempt from the H-2B cap:
Fish roe processors, fish roe technicians and/or supervisors of fish roe processing;
From November 28, 2009 until December 31, 2014, workers performing labor or services in the Commonwealth of Northern Mariana Islands (CNMI) and/or Guam, but only for a designated period from Nov. 28, 2009 until Dec. 31, 2014.
If you have any questions about this article or H-2B visa classification or you or someone you know might have a question regarding H-2B or any other US immigration related matters, you can email your questions to us directly here to: This email address is being protected from spambots. You need JavaScript enabled to view it., so that we can experienced staff attorneys can respond to your inquiries personally and promptly, usually within 24 hours, if not sooner.
Yu, South & Associates, LLP, Where YOU Matter the Most.