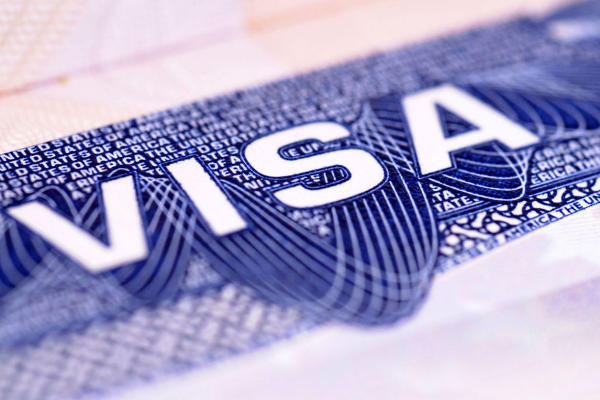 Asia-Pacific Economic Cooperation (APEC), established in 1989, is a forum for 21 Pacific Rim countries ("member economies") that seeks to promote free trade and economic cooperation throughout the Asia-Pacific region.
APEC Business Travel Card is a travel document, in lieu of a visa, issued by a member economy to its business travelers and, valid for three years, the card eliminates the need for its holder to possess a visa when visiting other APEC participating economies as long as pre-clearance has been obtained during the application process.
Two economies are "transitional" members: United States and Canada. Citizens or nationals of these two "transitional" economies cannot apply for the Card at this time, and the appropriate visa is still required in advance for citizens and nationals of other member economies to visit US or Canada, although expedited border crossing and visa-application is offered whenever possible.
That is about to change: Yu, South & Associates gladly reports here that the US Congress has just passed a new legislation titled "Bill Implementing Pre-clearance Program for APEC Business Travel" authorizing the US Department of Homeland Security (DHS) to issue Asia-Pacific Economic Cooperation Business Travel Cards, which would allow qualifying foreign nationals from APEC member countries traveling on business to benefit from pre-clearance for short-term entry at the US participating major airports, WITHOUT the need of a visa!
This would be great news for business people from some of the APEC member economies where obtaining a business tourist visa can sometimes become a real challenge. Generally, under the APEC program, cardholders may enter and exit via designated APEC lanes. The President has yet to sign the bill, and specific details regarding the program's implementation remain unclear.
APEC "member economies" are the following 21 countries and we include the years of their accession for your ready reference:
Australia (1989), Brunei Darussalam (1989), Canada (1989), Chile (1994), China (1991), Chinese Taipei (Taiwan, 1991), Hong Kong (1991), Indonesia (1989), Japan (1989), Republic of Korea (1989), Malaysia (1989), Mexico (1993), New Zealand (1989), Papua New Guinea (1993), Peru (1998), the Philippines (1989), Russia (1998), Singapore (1989), Thailand (1989), United States (1989), and Vietnam (1998).
If you wish to know more about this newly passed bill, you can click here to review the original bill in its entirety.
If you have any questions regarding the bill or business travels between United States and the other APEC member economies, you can send in your questions via email directly here to: This email address is being protected from spambots. You need JavaScript enabled to view it. and our experienced staff attorneys are standing by to respond to your inquiry personally and promptly, usually within 24 hours, if not sooner.
Yu, South & Associates, PLLC, Where YOU Matter Most.