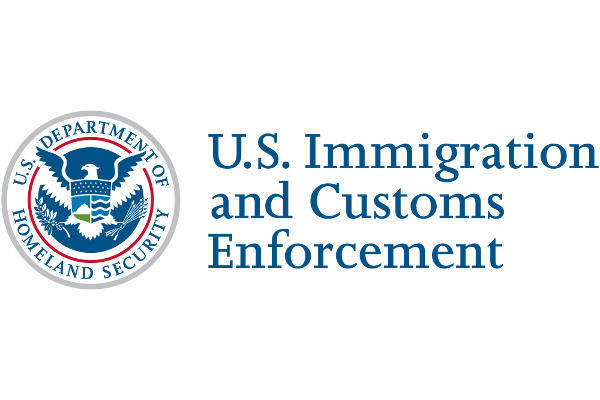 As we reported yesterday, USCIS did announce a news release today at 1PM Eastern Time, through a telephone conference regarding the implementation details of the "Border Security Act" or the H.R. 6080, now known as Public Law 111-230, and the following is the gist of the relevant points:
This new fee increase is effective IMMEDIATELY, meaning since August 14, 2010, the day after President Obama signed it into law on August 13, 2010. So, any applicable cases filed on or after August 14, 2010 will be affected;
The count of the H or L holders are combined for calculating the applicability for the required 50%.  In other word, the accounting of the percentage is to include ALL employees in both H and L status!
Further, if the L status holders have any accompanying family dependents in L-2 status, those L-2 status holders will also be accounted for the calculation of the 50% purpose!  (H-4 will not be accounted for as they are not authorized for employment under the regulation or incidental to status.)
The increased fees will be treated similar to ACWIA fees which means:

For applicable H-1B petitions: $2,000 more, in addition to the current base fees, making the filing fees for an H-1B as high as $5,320 in filing fees alone: $2,000 (new increased fee) + ($320 + $500 + $1,500 for the old base fee for employer with 25+ employees) + $1,000 (existing optional for premium processing).
For applicable L petitions: $2,250 more, in addition to the current base fee structure, making the filing fees for an L petition as high as $4,070: $2,250 in new fee + ($320 + $500 in existing old fees) + $1,000 in optional premium processing fee).
USCIS is now working on a revised new petition form to reflect this change due to the new law and will make the new revised form available as soon as possible.

If you have any questions about this article or wish to know more about this new law and its impact on your company or case, or if you simply have a comment or a question about US immigration laws in general, you may email your questions to us directly to: This email address is being protected from spambots. You need JavaScript enabled to view it. and our experienced immigration lawyers will respond to your inquiries personally and promptly, usually within 24 hours, if not sooner.
 

Yu, South & Associates, Where YOU Matter the Most.