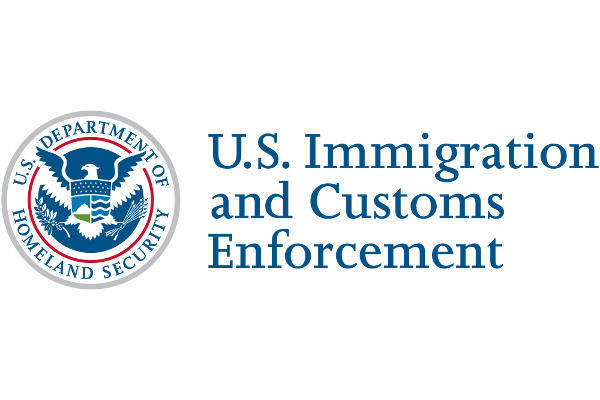 The remaining number under the numeric annual quota for H-1B cap for the fiscal year 2010 has now been used up, as USCIS announced that it has received sufficient number of H-1B petitions filed as of yesterday, December 21, 2009 under the fiscal year 2010 quota.
This means the day finally came when all the H-1B quota is used up and no more new H-1B filings under the fiscal year 2010 cap.  Although the quota is now exhausted with more than 3 months remaining in the remainder of one year filing window since April 1, 2009 before the next year's filing starts, it is in fact THE best year in the past few years when the quota had been immediately exhausted on the next day it became available.  Apparently, this best year with the quota still available over 9 months into the fiscal year filing window came in the face of the recession and yet it is now still over with more than 3 months remaining before next fiscal year's filing is allowed.

H-1B visa is a special visa category that provide a nonimmigrant visa classification to US employers to hire foreign workers in a specialty occupation that requires a body of theoretical and technical knowledge and skills that is normally acquired through the attainment of a bachelor's degree program.  This visa type is the most commonly sought after work visa that all US corporations utilize to hire foreign talents and this visa class is also the most commonly used vehicle, if not the only bridge, that carries on most foreign students of the universities in this country beyond their graduation in a student's visa so that they can join the US workforce contributing their knowledges and skills gained both from their own home countries and here in the America.  In that sense, H-1B visa type is not only critical means for the American companies to remain competitive but also an important stage for the foreign professionals on the path toward the final permanent resident through the US employer's sponsorship and eventually leading to their US citizenship.

According to the USCIS official announcement, the final cut-off date for the purpose of this H-1B cap filing is "Dec. 21, 2009 which means all those H-1B filings with an official receipt date of Dec. 21, 2009 or earlier will be accepted and adjudicated and any additional filings after this "final receipt date" of Dec. 21, 2009 will now be rejected as no H-1B quota is available for the remainder of the 2010 fiscal year.

Further, although USCIS has a separate category for H-1B filing for persons who are exempt from the above cap restriction because they have obtained a master's degree or above from a US insitution of higher learning, a/k/a: "advanced degree exemption," there is also a separate annual cap for that special category and that annual quota of 20,000 petitions under this special exemption has also been exhausted earlier in the year. As a result, caps for all H-1B filings are now reached and therefore no more H-1B new filings for now.

Because the caps are annual quota, the next filing date will be the beginning of the next fiscal year and the fiscal years start on October 1 of a calendar year.  So, even though no more new filings at this time under fiscal year 2010, new H-1B filings will resume as the next fiscal year's annual quotas become available starting from April 1, 2010, under the next fiscal year 2011 quota, with the only restriction that the employment will not be able to commence until the actual start of fiscal year 2011 which would be Oct. 1, 2010.

However, the following H-1B filings are not controlled under the cap restriction and therefore are accepted and adjudicated on the regular and continued bases with no impact from this new development:
Extension (or renewals) of existing H-1B status with an approaching expiration date;
Change of employment within the same employer filed for people who are currently in H-1B status;
Change of employer for people who are in H-1B status obtained through previous employer;
Concurrent job or weekend moonlighting 2nd job filing for people currently in H-1B position with a different employer; and,
Certain H-1B petitions that are statutorily exempt from annual cap, of course, such as university teachers or teachers of many public or private school systems that have an association with institution of high learnings, etc.
There is also a good side to this news:
It is only about 3 months away when the new H-1B filing may resume under fiscal year 2011 on April 1, 2010; and,
Is this early ending of the H-1B hiring for the fiscal year indicative of any silent recovering of our economy and hiring freeze?
If you have any additional questions about H-1B or other work related visa categories or a general question about this article or US immigration, you can send in your comments or inquiries via email to us here at: This email address is being protected from spambots. You need JavaScript enabled to view it. and our experienced and dedicated US immigration lawyers at Yu, South & Associates will answer your questions personally and promptly, usually within 24 hours, if not sooner.

Yu, South & Associates, Where YOU Matter Most.