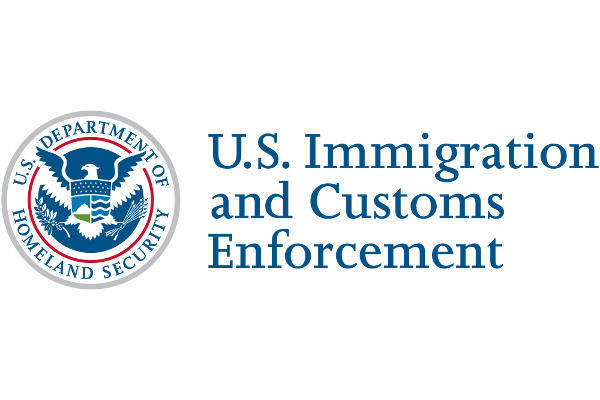 It has come to our attention that recently some of our H-1B clients have been visited by the US Citizenship & Immigration Service (USCIS), all started with a surprise visit by an investigator from the USCIS, regarding certain previously approved H-1B cases, under a special procedure of Administrative Site Visit and Verification Program (ASVVP) for H-1B visa assessment. 
We found this a trend to be universal and more and more employers may start seeing those unannounced site visits by the USCIS both during and after adjudication of any H-1B petitions.

Therefore, we are posting this news alert here to give you some general background information about such site visits, as very few people are aware of this special procedure and thus lack the understanding in handling the situation properly that might result in adverse actions by the government, as follows:
Those surprise visits by the USCIS investigators may not necessarily be indicative of any irregularities and do not have to be instigated by any specific reasons, although some investigations can be a result of certain red flags from the original filing.  Those "surprise" visits are known as "site visit" which is actually part of an H-1B assessment program conducted by the Office of Fraud Detection and National Security(FDNS)under the USCIS. They are different from the investigation under H-1B audit conducted by Department of Labor and therefore need to be treated and dealt with differently, too.
FDNS was originally created in 2004 with a mission to detect, deter, and combat immigration benefit fraud and to strengthen USCIS' efforts ensuring benefits are not granted to persons who threaten national security or public safety. The program is funded from the $500 visa fraud detection and prevention fee that the employer has to pay in the initial filing of all H-1 and L-1 petitions. FDNS had previously concentrated on L-1 (intra-company transferee visa) and R-1 (religious worker visa) petition adjudication investigations initially since its founding but apparently it has shifted its focus onto H-1B post-adjudication investigations lately.
Unlike FDNS' previous practices in L and R petition adjudication investigations where investigators would most of the time give prior notice or would agree to return at another time if the proper representatives were not onsite or available, the trend of the current site visits under this H-1B assessment program are often "unannounced" and they usually will not reschedule either.  Investigators, sometime FDNS officers and sometime FDNS contractors from private investigation firms, routinely make requests to tour the facility and may take photos during the tour, too.
You, either as an H-1B beneficiary or the sponsoring employer, do have the right to counsel and USCIS has confirmed in the last week's meeting with the American Immigration Lawyer's Association (AILA) that the FDNS investigators will allow you to contact the counsel, "upon request."  Your immigration attorney can also be "present" on the phone while the investigator conducts the interview.

If you have any questions or wish to know more about this H-1B assessment program and ASVVP, you can send you questions via email to Yu, South & Associates here at: This email address is being protected from spambots. You need JavaScript enabled to view it. and our experienced immigration attorneys will respond to your inquiry personally and promptly, usually within 24 hours, if not sooner.

Yu, South & Associates, Where YOU Matter the Most.