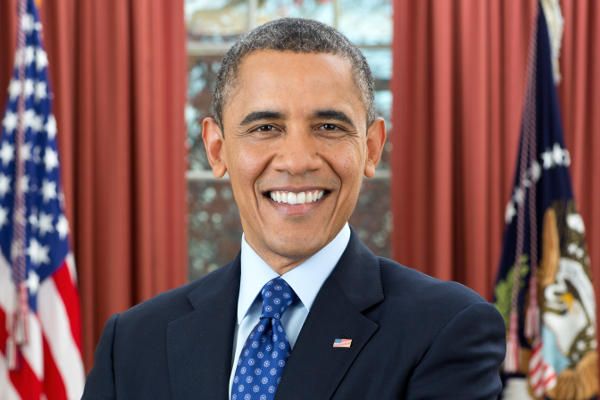 Now that President Obama just signed the Stimulus Bill into law yesterday, all the discussions and arguments over the legislation process shall now settle down and we need to concentrate on how to digest and implement the law from this point on.
One immediate NEGATIVE effect for all US employers hiring H-1B foreign national workers will now see is the newly imposed restrictions under Section 1611 of the law, known as "Hiring American Workers in Companies Receiving TARP funding," also known under its short title: "Employ American Workers Act."
This "Act," originally known as the Sanders H-1B Amendment Clause, now provides under Section 1611 of the "American Recovery and Reinvestment Act of 2009" (ARRA) basically the following three rules:
(1)that it shall be unlawful for any recipient of funding of Title I of the Emergency Economic Stabilization Act of 2008 or Section 13 of the Federal Reserve Act to hire any nonimmigrant described in section 101(a)(l5)(h)(i)(b) of the Immigration and Nationality Act
(2)that the above prohibition has only one exception and that is so, UNLESS the recipient of TARP funding who plans to sponsor any new H-1B foreign national workers is in compliance with the requirements for an "H-1B dependent" employer regardless whether or not the sponsoring employer is or is not such an "H-1B dependent" employer in fact.
(3)that this requirement or restriction on the recipient employer's ability to sponsor foreign national H-1B workers shall remain effective for a period of 2 years from the date of the enactment of this Act.
The American Immigration Lawyers' Association (AILA) strongly opposed this amendment during the legislation process because this legislation included "the Sanders H-1B amendment which saddles TARP fund recipients with strict regulations for hiring foreign workers under the H-1B program that are so cumbersome as to amount to an out-and-out prohibition" (a quote from AILA statement).
Because of this serious statutory restriction on the ability to employ foreign nationals in the H-1B classification for the US employers who were not classified as "H-1B Dependent Employers" under the previous law and restrictions but might be receiving certain TARP funding, coupled with the fast approaching short window of the next year's quota availability for H-1B filing in only a little over one month time, Yu, South & Associates urges all our past and present existing clients, especially all the independent school districts and county school boards as well as certain government related entities that might be potential recipients in various forms of certain portion of the TARP funding under the Act, to immediately contact our office regarding the possible impact this latest "Stimulus Law" might have on your scheduled hiring and future recruitment plans for the next 2 years.
The purpose of this article is informational to alert our existing clients on this change that does carry an immediate immigration consequence for those affected, especially for those who did receive in the past or will be receiving TARP Fund in the future. We have prepared all the most frequently asked Q&As already to address those concerns, and our existing clients may log on to read more or simply email us if you have any questions such as:
What is "TARP" or "TARP Fund?"
Is your school district a "TARP Fund" recipient or how do you find out?
Is your school district going to be affected by this?
What is an "H-1B Dependent Employer?"
What specific additional compliance restrictions are imposed upon an "H-1B Dependent Employer?"
Any other questions concerning immigration impact of "TARP" or "Title I" funding under "ARRA," etc.
Yu, South & Associates will monitor all legislations that might have an impact on your immigration status or needs and we will bring breaking news along with our commentaries and Q&As such as this to you in real time as they happen. You can also click here to bookmark our homepage so that you can easily return here in the future to read more about any updates or other new developments on laws that may affect you. Yu, South & Associates is committed to providing all our past, present and future clients with all the latest development in laws and regulations that might have an impact in our delivery of immigration legal services to assist, facilitate and support your continued success in recruitment, hiring and employment of foreign talents in your course of business management.
All email inquiries from employer clients on this important development in law that might have an immediate immigration consequence to your organization are responded promptly and personally, usually within 4 hours, if not sooner, and that has always been our consistent customer service promise, too!
Thank you for visiting us at our home on the internet and you can easily submit your questions online here to: This email address is being protected from spambots. You need JavaScript enabled to view it. for immediate response.
Yu, South & Associates, where YOU matter the most.