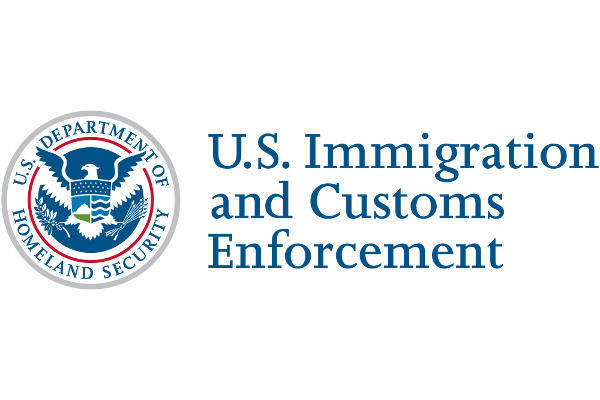 USCIS just released its latest updates on the current processing progressive report in issuing the receipts for all cases filed. 
We are posting those receipt dates report from all 4 service centers herein for your ready reference, so that you can check to see if your own case was covered in the announcement.  If your case's filing date predates the announced receipt issuance dates hereunder, please contact our office because we might be able to make the inquiry on your behalf and our existing clients please send an email to your regular contact at Yu, South & Associates immediately, if you have not received any notices from USCIS or us but you believe your case was filed prior to the dates as announced herein:
Vermont Service Center Processing Report

Texas Service Center Processing Report
If you are an existing client, please go to our "Existing Clients" section from the top menu for further instructions and additional details that might affect your case filing status or go to our "Existing Clients" page.